Helping you successfully build on your finances for retirement, then helping you safely take it back out again, for an enjoyable and sustainable retirement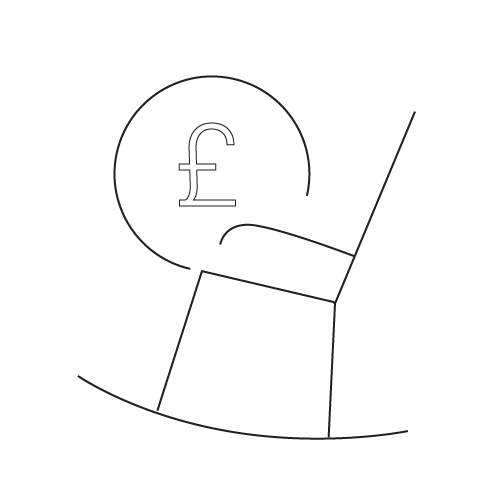 Whether you're looking to accumulate for the future, or take an income and begin your retired life, the decisions you make can have a profound effect on the longevity and effectiveness of your money. I work closely with my clients to appraise existing savings pots, assess suitable extraction rates based on the individual tax positions, existing assets and income needs.
Gone are the days when an arbitrary percentage is used to determine how much you can take safely from your savings. The pensions freedoms introduced in 2015 overhauled the pension world, and we are now given much more choice on how we derive our income in retirement, and what we do with our money.
I have some fantastic technology at my disposal to stress-test outcomes and discuss a variety of scenarios to help you build an idea of what you can expect in retirement. We then reassess on an annual basis to make sure you stay on track and make any tweaks where necessary.
---
What my clients say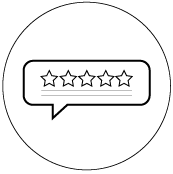 "Adam's thoroughly professional approach to working with us was both welcome and refreshing. He ensured we understood every step of the process and the implications regarding any choices we made including an honest appraisal of potential risk and reward. We both felt confident in the advice and guidance Adam provided and would recommend him highly to others looking for help with financial planning."

Stephen W / November 2018