Finding a suitable savings vehicle for your specific needs and sentiments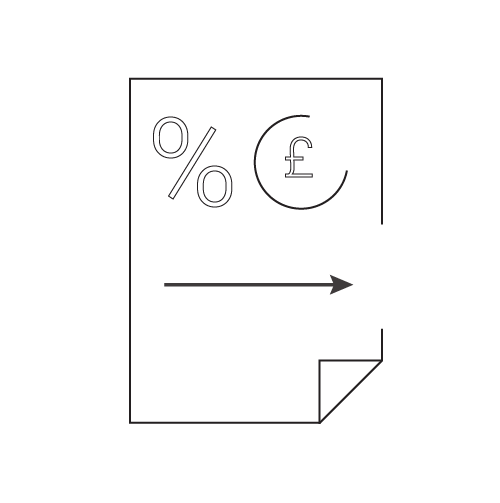 The world of investing can seem alien to many. It is often plugged with unnecessary jargon and confusion, which can seem very off-putting. I pride myself in working in a very down to earth and friendly way with my clients, to help them work out a good home for their hard-earned.
With returns on savings at all-time lows, inflation can be a significant risk to the buying power of your money over time. A detailed appraisal of your tax position, wider assets, emergency funding and attitude towards investment risk can help identify what might be suitable for you. Whether you're a cautious type, more adventurous, or anything in-between, there's a potential to make more of your situation and add value to your planning.
It might be that you already have an investment or pension scheme and want to review the suitability and effectiveness of its structure in relation to your long term plans.
---
What my clients say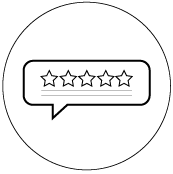 "Adam recently helped us with some changes to our savings. He was very personable and extremely knowledgeable. He was able to fully understand our needs and found the perfect products for our requirements, We would not have been able to access these accounts without his assistance. Very highly recommended."

A Taylor / March 2019