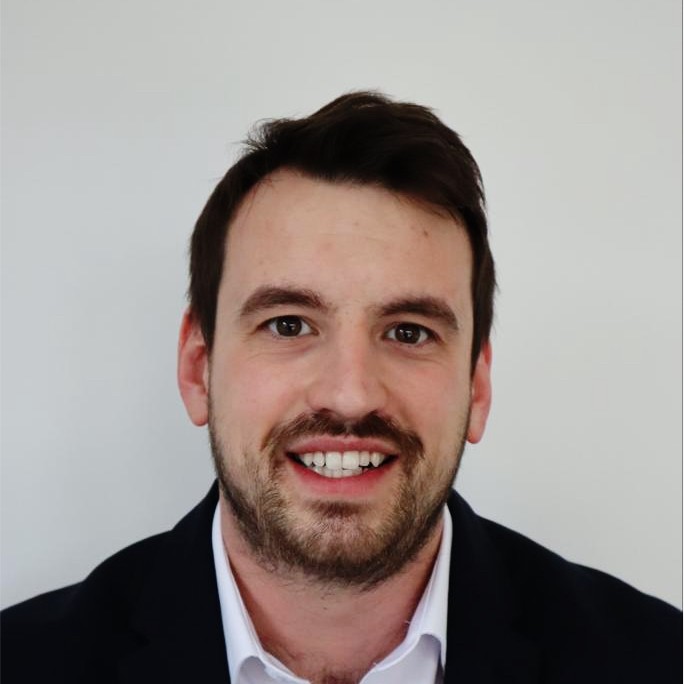 My name is Adam Cockerham and I am a Chartered Financial Planner based in Bath, Bradford on Avon, and the South West of England. I moved here from Leeds over 6 years ago, after meeting my wife, Sophie. We live at home with our son, Arthur and daughter, Arabella (and cat, Elvis, of course). I got into Financial Planning as I have a genuine passion and aptitude for numbers, macroeconomics and personal finance. I love doing what I do, because I get to spend every day working in a field that I find so very interesting, whilst helping people make more of their situation and building long-lasting relationships with them. When I'm not at work , I'm having fun with my family, wrestling my son, enjoying exercise, or reading up on current affairs (mainly finance and economics). I'd love to have a catch up with you about your circumstances, in a friendly, open and straightforward way, with no pressure or obligation. Please do get in touch whenever you're ready.
My Qualifications

Level 7 – Fellow of The Personal Finance Society

Level 6 – Chartered Financial Planner Status

Level 6 – Advanced Diploma in Regulated Financial Planning

BSc – Bachelors Degree in Business Information Technology

Level 4 – Diploma in Regulated Financial Planning

Individual Certifications

AF6 – Senior Management and Supervision
R01 – Financial Services, Regulation & Ethics
R05 – Financial Protection
R03 – Personal Taxation
R02 – Investment Principles & Risk
R04 – Pensions and Retirement Planning
R06 – Financial Planning Practice
R07 – Advanced Mortgage Advice
J05 – Pension income Options
CF6 – Mortgage Advice
AF3 – Pension Planning
J02 – Trusts
AF5 – Financial Planning Process
AF1 – Personal Tax and Trust Planning
AF6 – Senior Management and Supervision
ER1 – Equity Release
LP3 – Life and Pensions Principles
LP1 – Life and Pensions Customer Operations
CF8 – Long Term Care Insurance
---
Achievements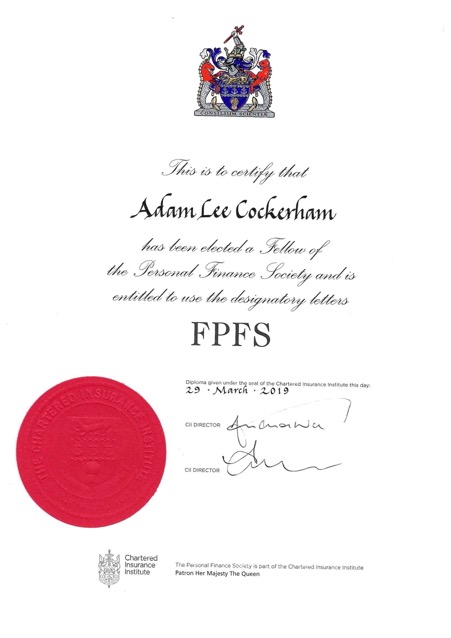 Fellow of The Personal Finance Society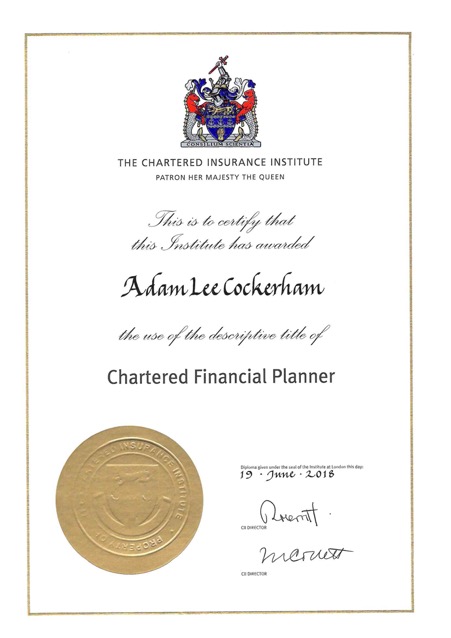 Chartered Financial Planner Status – The 'Gold Standard' in Financial Advice.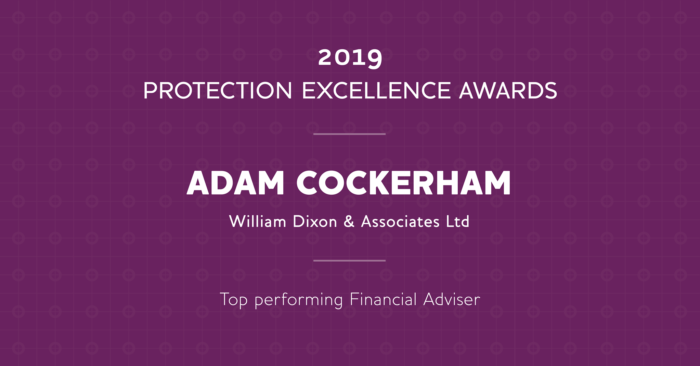 An excellence award from Openwork, one of the UK's largest financial advice networks.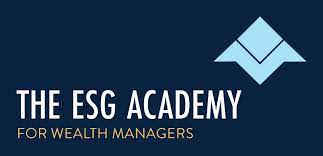 ---

Press
I was delighted to be mentioned in the local press, for becoming a Fellow of The Personal Finance Society, the very highest designation awarded by my governing body (The Chartered Insurance Institute). After a gruelling series of exams over a number of years, I was awarded this designation. I took on this journey, because it equipped me with the technical knowledge and expertise to do the very best for the people I work with.
I was pleased to share an opinion piece which was published by the Financial Times Adviser, where I explore the benefits of personal finance professionals having a better grasp on the bigger picture. Please click here to see the full publication.
I have also published an opinion piece on risk, and whether risk is subjective or objective. The full article can be found of the Financial Times Adviser website here.
---
Where I work
Whilst I am a Financial Adviser based in Bath, Bradford on Avon and the surrounding areas, I have clients all over the country. From Leeds to London, and from Newcastle to Newquay! I can also work with my clients via video conferencing, telephone, face to face or a combination of them all. Simply get in touch, and we can go from there and find an approach that works for you.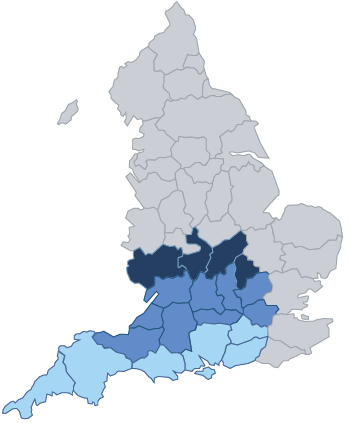 ---

William Dixon & Associates Ltd
I don't work alone. I value the experienced and dynamic team I have around me. I work within, and leverage resources available to me, through a long-standing practice that has been serving the South West for 30 years with over £100m of assets under advice. With experienced administration staff to work with, I can focus on what's important; spending time with my clients and providing valuable financial advice. More about WD&A can be found on their own website here.