I won't just be there to take out the policy, I'll be there in your time of need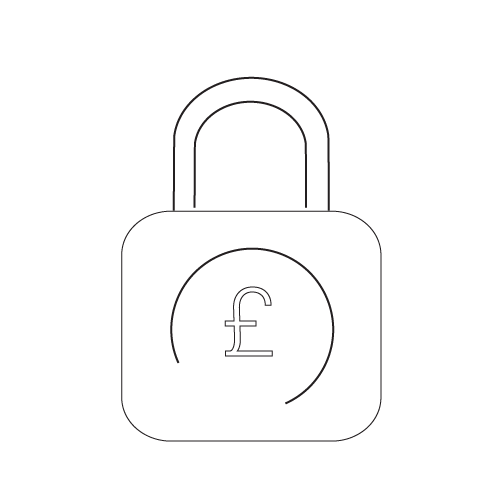 Whilst our destiny, to some extent, is in our hands, there are some unfortunate realities we cannot escape. We work hard every day to provide a better life for ourselves and our loved ones but sometimes things beyond our control can threaten everything we've worked for. Whether that's long-term sickness, a serious medical diagnosis, or death, making sure you are insured against these risks is a cornerstone to your future financial success. I have helped cover a lot of families and provide peace of mind whilst they build their futures. I have also, unfortunately, been there to help a number of families when they've needed to claim whilst at their most vulnerable.
---
What my clients say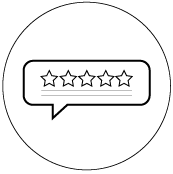 This is what one of my clients had to say having recently helped him with a critical illness claim.
"There is a reason why Adam is rated 5 stars. He took over from my old IFA – who I had for 20 years plus. Straight away I knew he was big on putting clients first. He helped me navigate to a much better return for my pension pots. But that isn't the half of it…Through Adam's thoroughness, he helped me discover that I'd wrongly been denied a lump sum payment on a critical illness policy – when I had been in bad health.

Result: Adam took it up on my behalf and the provider admitted liability. That is going to completely transform my life, after a difficult 2 years."

Gurinder Singh March 2020.